When it comes to finding factory OEM Chevrolet Silverado Parts online, we know that you have a lot of different website options. However, only GM Parts Club is centrally located in Dallas Texas and we've been serving this community since 1956.
That's right, for over 60 years we've been the go-to Chevrolet Truck parts & accessories source for North Texas, and now thanks to our online Chevrolet parts catalog, we're shipping north, south, east and west to all Silverado and Sierra owners across the country and the world.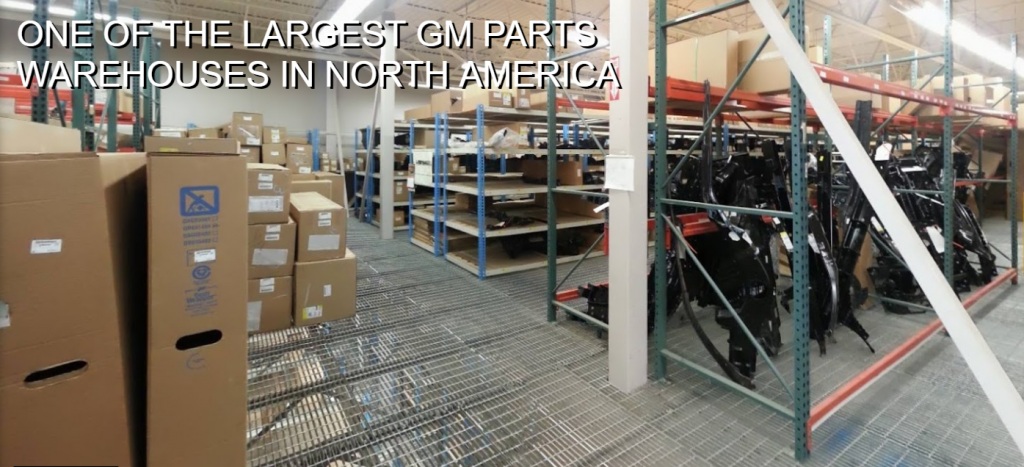 Chevrolet Silverado Parts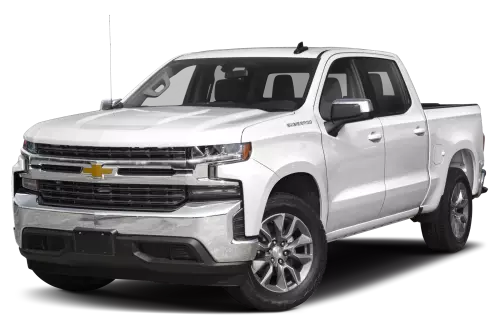 Determining a comprehensive list of the most popular Chevrolet Silverado parts is a bit tricky, as it really does come down to what are you looking for.
Silverado shocks and suspnsion components or 2018 Silverado Wiper Blades? Or a factory crate 5.3L engine or other replacement Silverado engine? How about Silverado
GMC Sierra Parts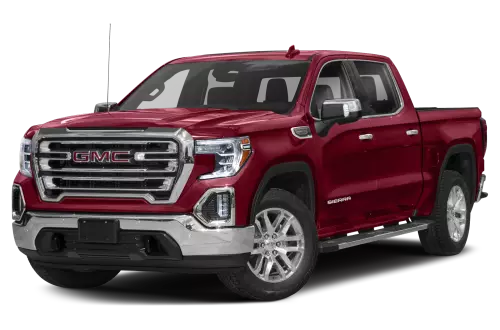 As one of the largest GM Parts Distributors in North America, we stock GMC Truck Parts and accessories as well including the fantastic GMC Sierra Parts catalog, the twin brother to the Chevy Silverado. If you're near downtown Dallas, Texas you can always stop by to will-call pickup your parts as well.